Connect Windows 10 to Wired, Wireless and P2P Networks

One of the many activities we use computers for is accessing and consuming information. Whether that is on the Internet or local networks such as an Intranet. In this article, we take a look at the many options for connecting to Networks, whether it is …
Read more here.
PIA Runs VPN Traffic Through VPN to Avoid BitTorrent Ban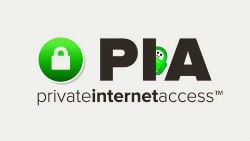 In response several VPN providers are now only allowing P2P traffic on specific servers. Private Internet Access (PIA) is also presented with this problem, but the solution they chose is different. Instead of banning torrent traffic, PIA has decided to …
Read more here.